THE L'ANZA STORY
For over 30 years, L'ANZA has pioneered some of the most advanced, cutting-edge technology the industry has ever seen. From care to color, L'ANZA uses the most advanced ingredient technology, perfectly balanced with wildcrafted botanicals and potent actives to heal, seal, and protect the hair. We have earned a reputation for creating exceptional products acclaimed for their unsurpassed performance.
Healthy hair is the foundation for beautiful style. No matter what type or texture, L'ANZA Healing Hair Care has a prescription to reach even your most ambitious hair goals. Healing Hair Color offers a full complement of Permanent, Demi Permanent, and Semi Permanent color options for you to attain the season's trending hues or simply get back to your roots.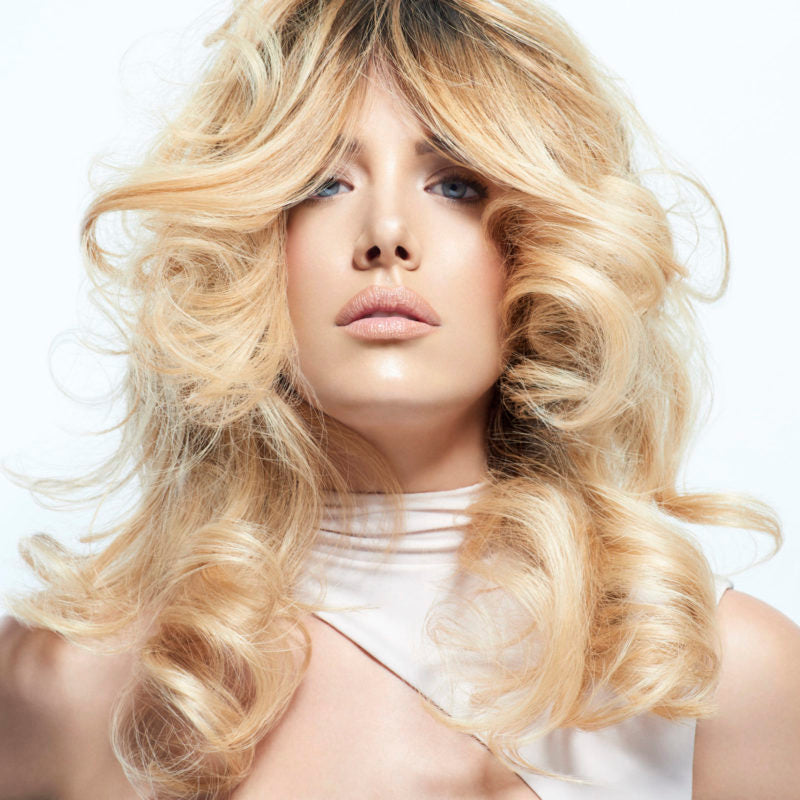 INNOVATIVE TECHNOLOGY
L'ANZA was introduced to the beauty industry as one of the first professional haircare brands specifically designed to address individual hair needs.
Learn More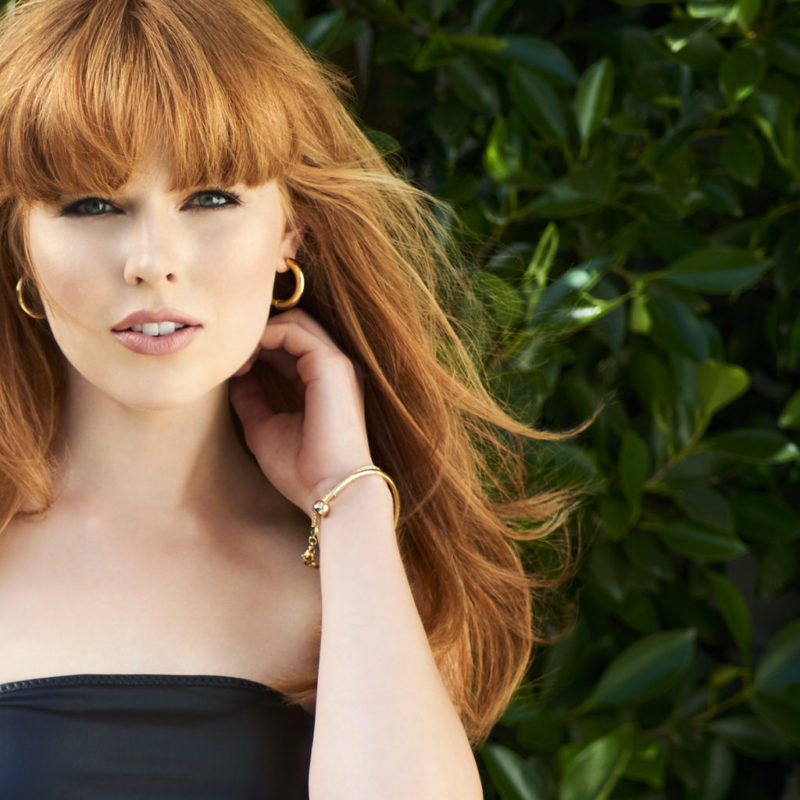 LUXURIOUS, SUSTAINABLE INGREDIENTS
L'ANZA takes extraordinary care to hand-select the finest wildcrafted botanicals from sustainable forests, jungles, and woodlands throughout the world.
Learn More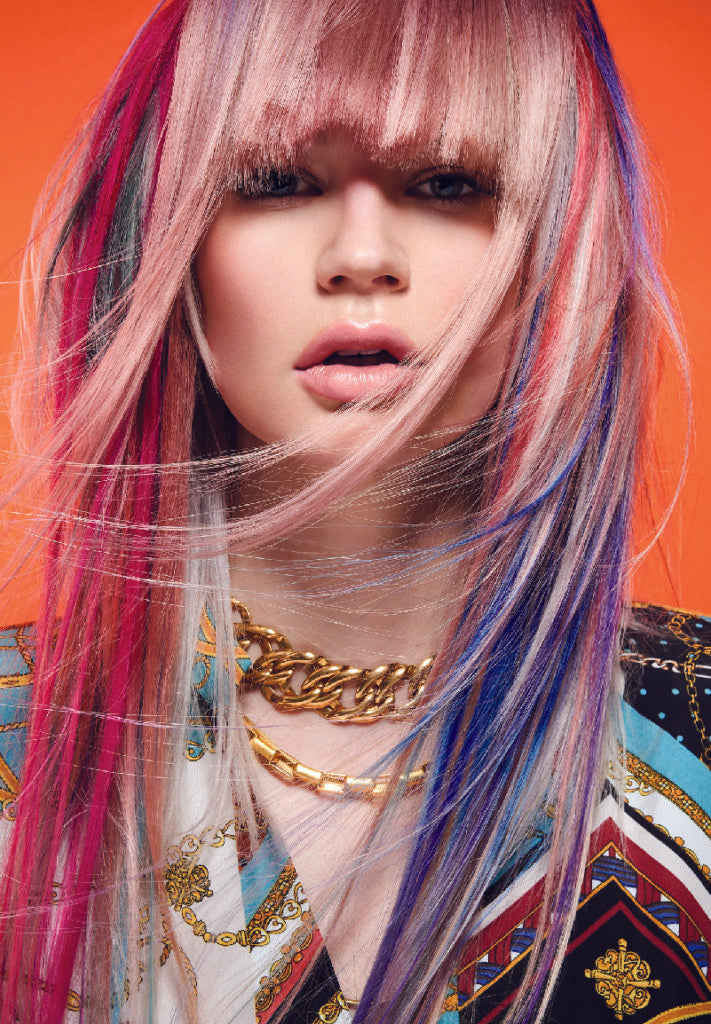 HIGH FASHION RESULTS
L'ANZA has earned the reputation of having the highest quality, best-performing products in the hair care industry. It has been said many times that once people use L'ANZA, they'll never use anything else.
Learn More
OUR MISSION
The L'ANZA B.I.G. mission is to create a community that supports people to believe in themselves, inspires them to chase their dreams, and help nurture and propel the growth of the entire tribe.
Our Events & Shows
Updated events, shows & links coming soon.