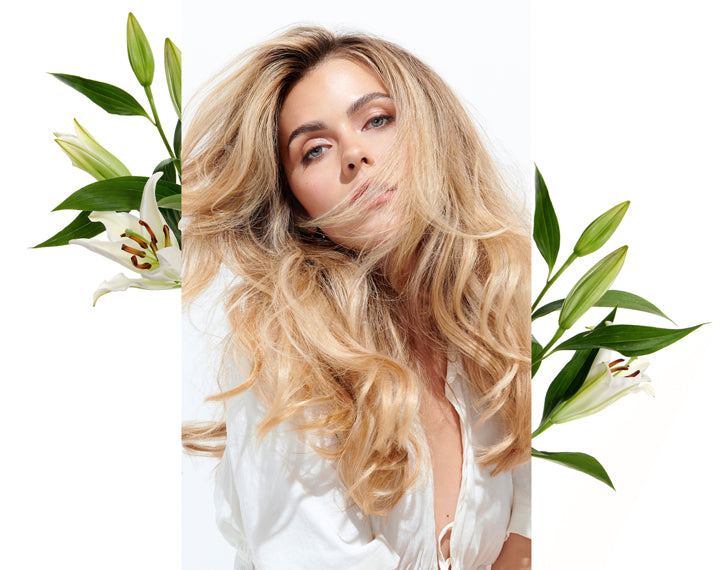 Find Your Perfect Match
Take our Hair Consult and get helpful recommendations on which L'ANZA products are right for you.
Take The hair consult
Ingredients-First Haircare
L'ANZA combines the extraordinary healing power of Mother Nature with proprietary science to help heal the hair. The results? The shiny, healthy hair you've always dreamed of.
Every collection begins with the building blocks of beautiful hair: next-generation keratin and mega shine-builder meadowfoam flower seed oil.
We synergistically blend and balance natural, wildcrafted, hand-selected botanicals with potent actives to heal, seal and protect for your best hair yet.
Learn More
Watch & Shop
Get a front row seat to our top videos and shop your favorites products now.