Scalp Balancing Shampoo
healing remedy
Regular price
Sale price
$35.50
Unit price
per
Is Your Hair in the Balance?

Is Your Mane making you a little crazy? Dealing with an itchy or oily scalp? Our Scalp Balancing Shampoo is the perfect remedy.

Formulated with our exclusive Keratin Healing System to balance oiliness and address scalp issues
This nourishing and soothing formula treats scalp issues, eliminating impurities, buildup and flaking
Rids hair of excess sebum while strengthening strands and adding healthy-looking shine
Free Shipping On Orders $75+
Free Gift Included On All Orders $50+

Mini Color-Preserving Shampoo
T.R.U.E. Clean Shampoo Try-Me Packet
T.R.U.E. Pure Conditioner Try-Me Packet
30010C
View full details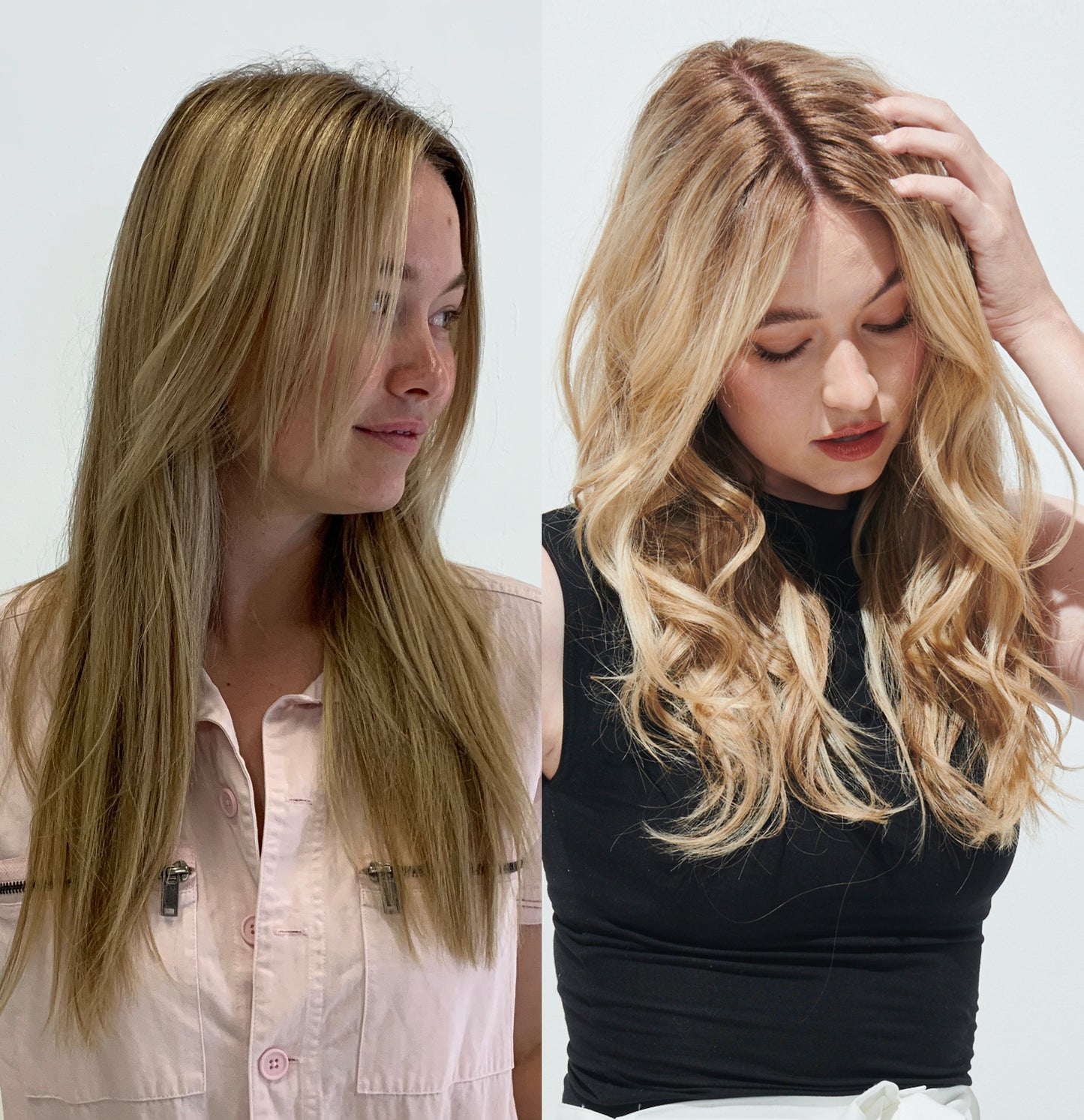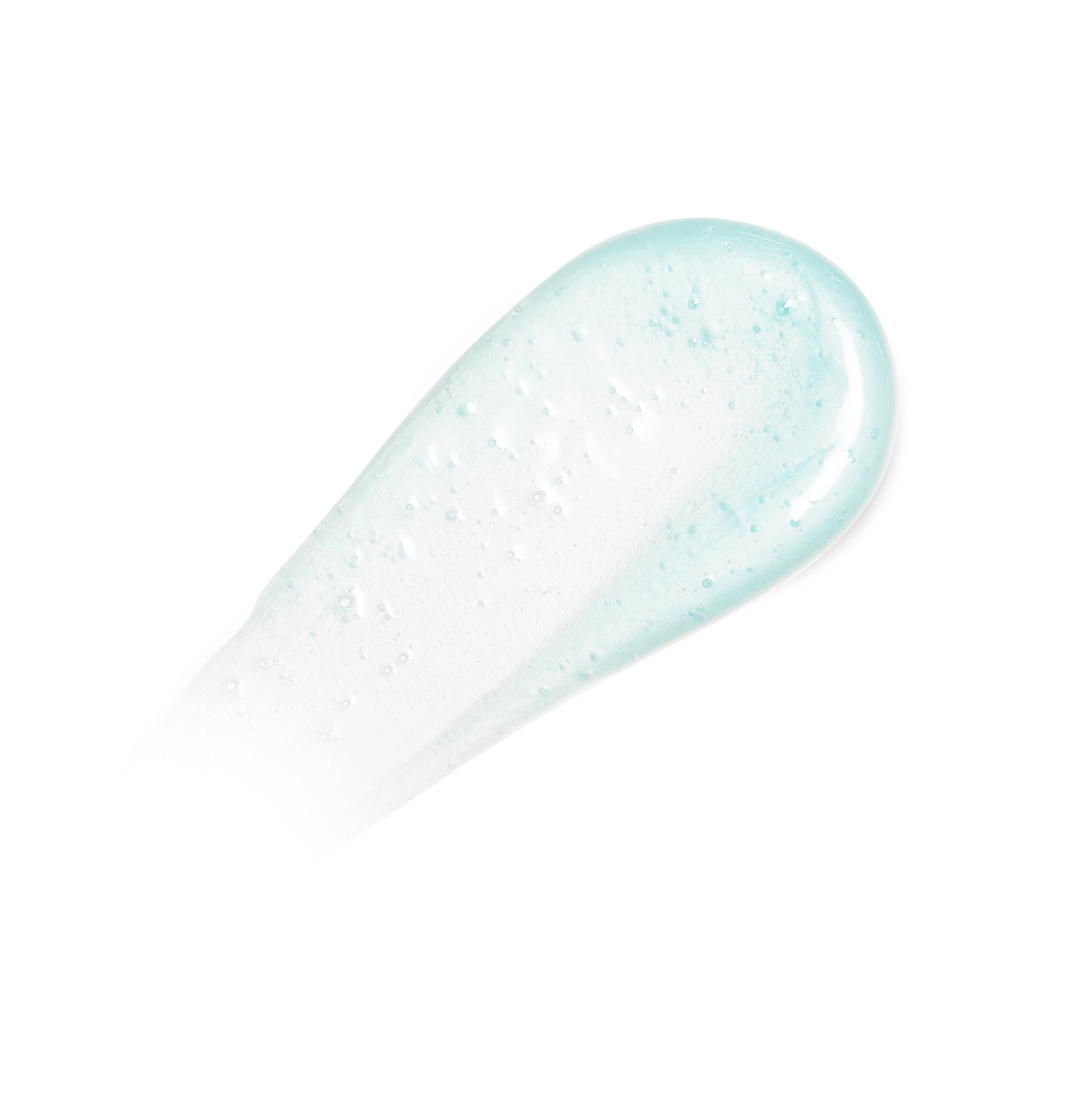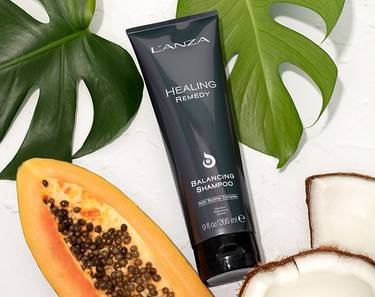 Key Ingredients
Gugo Bark
This natural ingredient, gently and deeply cleanses hair and scalp of impurities. Refreshes and purifies without removing vital oils and nutrients needed for healthy hair growth.
Coconut Water
An exceptional moisturizer, it soothes and hydrates a dry scalp. Rich in nutrients including potassium and electrolytes, it helps maintain an ideal moisture level.
Shiso Mint Leaf
Addresses irritated scalp, calming itchiness and other scalp issues by gently removing dirt, buildup and other potential irritants, refreshing the area, leaving it in a perfect state of balance.
Papaya Fruit
Lightly whisks away buildup and flakes on scalp, returning it to a normal, healthier condition.
Lavender Oil
Its natural and nurturing abilities help comfort and calm as it soothes and nourishes scalp.
How To Use

Apply Scalp Balancing Shampoo to wet hair. Massage onto scalp and leave on for up to 5 minutes. Rinse thoroughly.

When To Use

Daily or as needed to wash away oil and impurities as well as treat a dry, flaky scalp.

ProTips

For optimal results, follow with Healing Remedy Balancing Conditioner and Treatment.